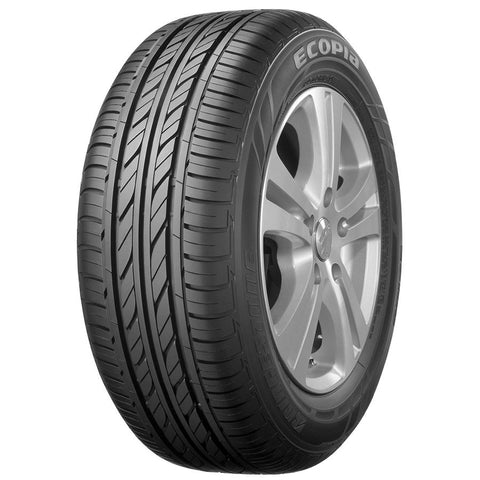 BRIDGESTONE TYRE - ECOPIA EP150
ECOPIA tyres are made with the latest technology for reducing rolling resistance which leads to less fuel consumption and less CO2 emissions. ECOPIA tyres also deliver the safety peformance of better braking in the wet and longer wear life.
When you purchase an ECOPIA tyre, you are receiving more than just a tyre.

 

More Savings: The Ecopia tyre is designed with fuel and environmental savings in mind. Because it has a lower rolling resistance than other tyres, ECOPIA tyres have greater fuel efficiency, leading to the greater cost savings and lower CO2 emissions.

 

More Road: The advanced technology of ECOPIA gives you smoother acceleration, a more stable driving experience and better braking performance, which all add up to less wear and tear on your tyres. Put together with its fuel and CO2 savings, and you'll find the ECOPIA tyre offers a more sustainable, eco-friendly motoring experience which means more roads for all of us.
---
We Also Recommend