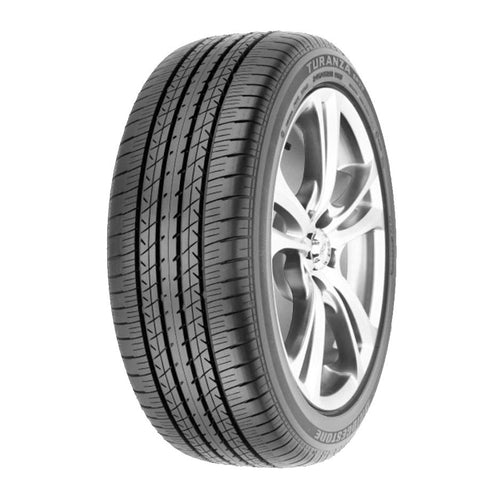 BRIDGESTONE TYRE - TURANZA ER33
Turanza ER33 tyre is a great match for luxury cars, with smooth ride, low noise, slick handling, plus exceptional dry and wet traction. Designed for luxury performance cars, the Turanza ER33 delivers high performance plus an exceptionally smooth, quiet and comfortable ride.
Turanza is Not Just About Driving. It's Therapy

??

Say goodbye to monotonous driving for good, and get ready for pleasing, soothing experiences that put all of the joy back into motoring.

Designed to deliver no less than a premium touring experience, Turanza was originally developed as original equipment for European luxury cars, and meets the stringent demands for superior comfort and roadhandling by leading marques such as Mercedes Benz, BMW, Audi and Lexus.

Brimming over with confidence, integrity and refinement: it is little wonder that driving does not just feel right again. It actually feels great.
---
We Also Recommend