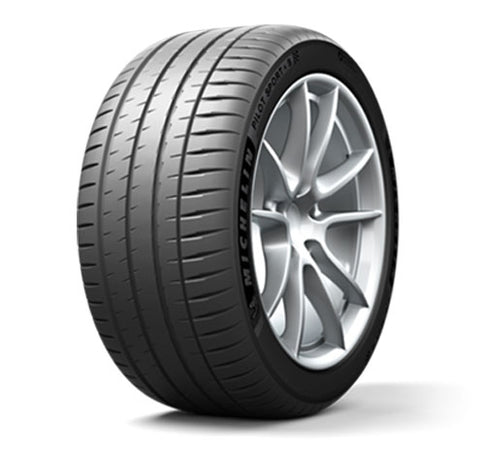 MICHELIN TYRE - PILOT SPORT 4S
The maximum combined performance
1st in (the largest number of) essential performances:
- 1st in DRY braking1
- 1st in WET braking1
- 1st in DRY laptime1
- 1st in longevity2

The best of the MICHELIN Pilot Super Sport tyre further enhanced by MICHELIN Pilot Sport Cup 2 tyre innovations.

A genuine crafting process
A high-precision process and a unique knowhow associated to the perfect gesture of Michelin experts.
Premium design and rim protector
- Premium touch finish providing a velvet effect on the external sidewall.
- A deep rim protector

Acclaimed by car makers
Homologated by car makes MERCEDES-AMG and FERRARI.
New vehicles are equiped with the new MICHELIN Pilot Sport 4S tyre :
• FERRARI GTC4 LUSSO 2016
• MERCEDES AMG E-Class E63 2017 and E43 2017 

High level of reactivity  

 

Excellent steering control

Exceptional dry grip and improved wet braking
MICHELIN ALWAYS AIMS TO BRING TOGETHER MULTIPLE PERFORMANCES.
At MICHELIN, we continuously push safety, durability and fuel efficiency, and even more performances, all at the same time and with no trade-offs. That's what we mean by MICHELIN Total Performance, which has and will always be our difference on every tyre
Above information source from : Michelin Malaysia
---
We Also Recommend